your online print agency...
What would you like to print?
How It Works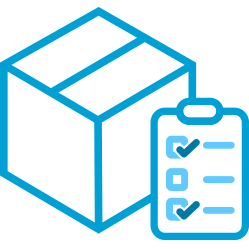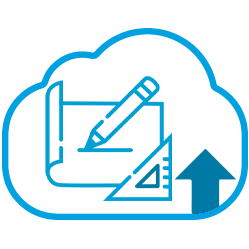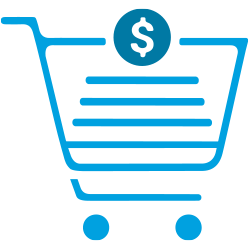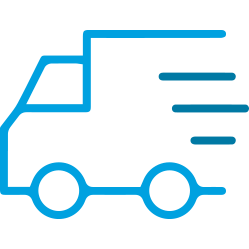 Client Testimonial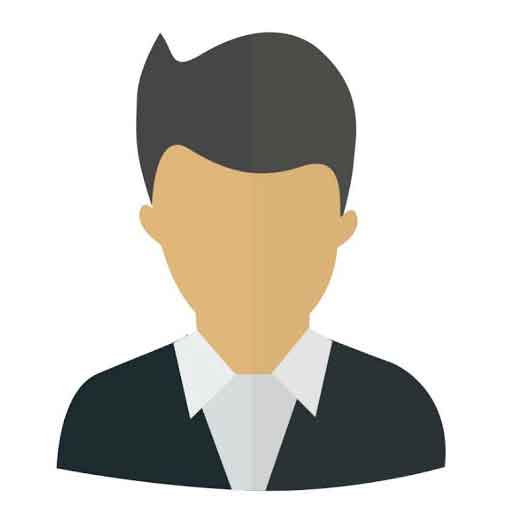 Dereck Shumba
Excellent work from the team at Printency DMCC, for all your Business cards, Frosting, Corporate Branding, Promotional gift items, Uniform branding th. . .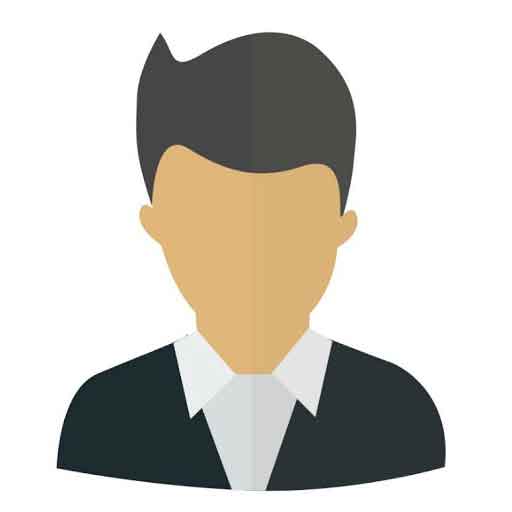 Prafull Garg
Easy to recommend. Really like the work Printency DMCC is doing. Very fast in getting the job done. Very innovative designs for all the printing needs. . .

Avilove Nilay
Excellent printing service from the team at Printency. The best customer experience from Joy and Zishan :)
Source: Google Review

Frederick Dela Cruz
Very Professional and very accomodating staff
Highly recommended
Source: Google Review

Maruf Bagwan
Great service, very helpful staff. Got my wedding invitation designed and printed.
Source: Google Review